Reading Time:
2
minutes
How I Write is a short segment that lets authors talk a bit about themselves and how they write. Today's segment features Cat Sparks.
---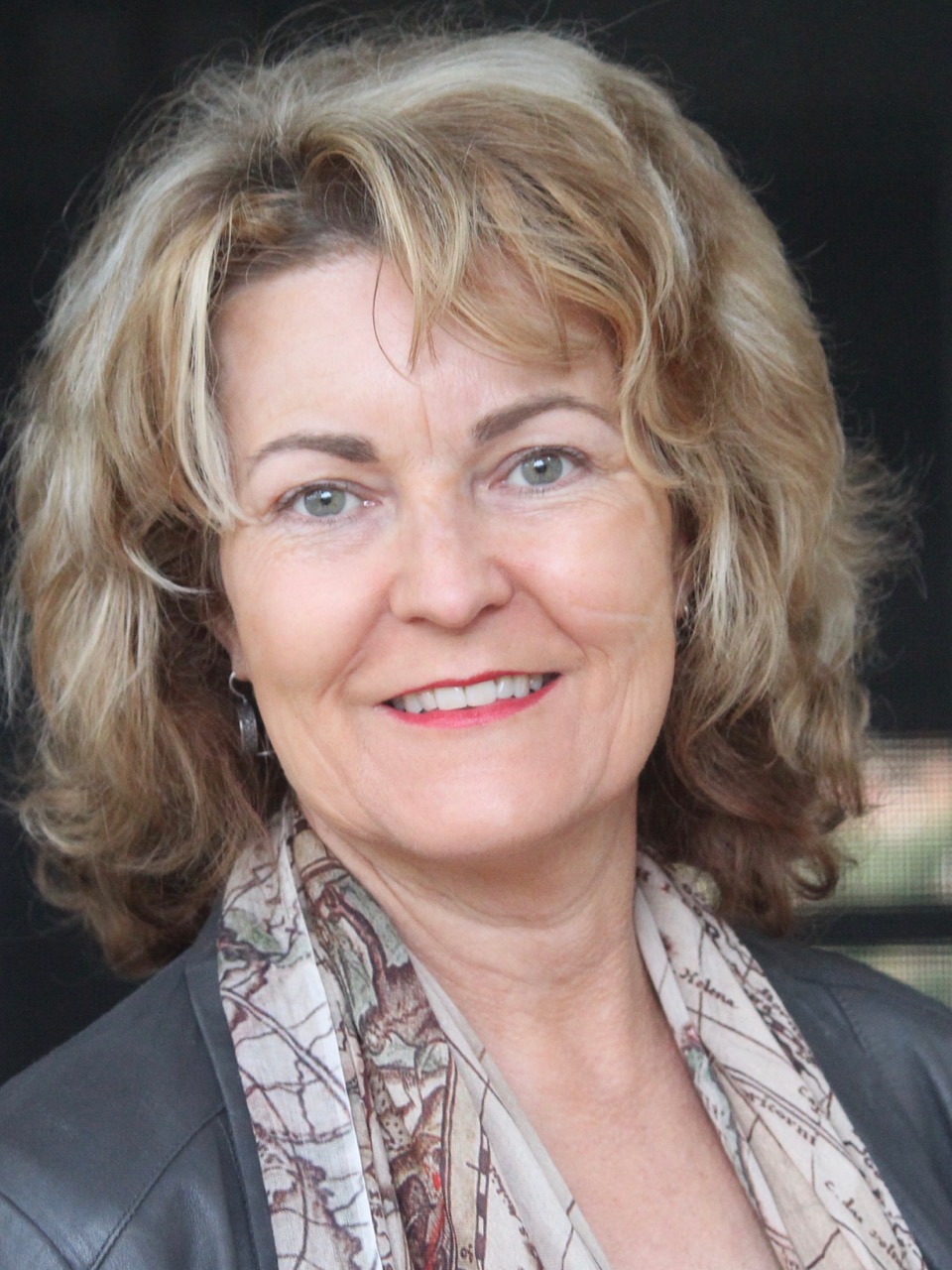 Location:
Last year my partner Rob and I moved from Wollongong to Canberra, Australia's national capital. Our new home is a stunning three level architect-designed pole house made of jarrah wood, with a definite maritime vibe to it. We refer to it as the Pirate Ship.
Mac or Pc:
Mac all the way! I'm a former graphic designer. The Mac preference kicked in early and I doubt I'll ever shake it off.
Pen or Pencil:
Pen, and the pen has to be a black Sharpie fine point. I'm kind of obsessive about this. I buy many of these pens and one of our cats always steals them and chews the lids off.
Thick Crust or Thin Crust:
Thin. My life is carbohydrated to the Nth Degree already without going down pan pizza road.
One word that describes your writing style:
Fluid.
A bit of background about how you got to where you are as a writer:
I started off writing short sci fi and fantasy stories. Really, really terrible ones. Took me nine years and a great many writing groups to produce anything remotely publishable. The transition from short form to long was much trickier and more turbulent than expected – I ended up binning at least 300,000 words on the path to publication of my novel Lotus Blue.
What software/apps do you use to help with your writing:
I really like Scrivener. The corkboard and colour coding functions really help me hold each project structurally in my head.
What is your office/desk/writing set up like:
I work at a standing desk, but have taken to sitting down when it comes to writing fiction – and some non-fiction. I'm physically more comfortable standing, but don't concentrate as well for some reason. A big glass window to my left affords me a view of the Tuggeranong Valley. The comfy reading chair behind me usually has a cat on it.
Are you a planner or a fly by the seat of your pantser when you write?
Planner. Pantsing just leads me up the garden path and off on a series of messy, irrelevant interludes. But if spontaneity happens to strike during a planned sequence, I tend to roll with it.
What's the best piece of writing advice you ever received:
Artistic integrity is everything. Write what you love, what you read, what you care about as opposed to what you think you might be able to sell.
What's your latest published work you want to tell people about:
My debut novel, Lotus Blue, was published by Skyhorse last month. It's an action adventure story with deep themes centered around loss, set in a climate and war ravaged far future Australia. Peter Watts described it as "A Canticle for Leibowitz by way of Neuromancer." My favourite review to date comes from Gary K Wolfe at Locus. Gary really gets it – there's not much more I need to add to that – aside from that you can buy the book here.