Reading Time:
1
minute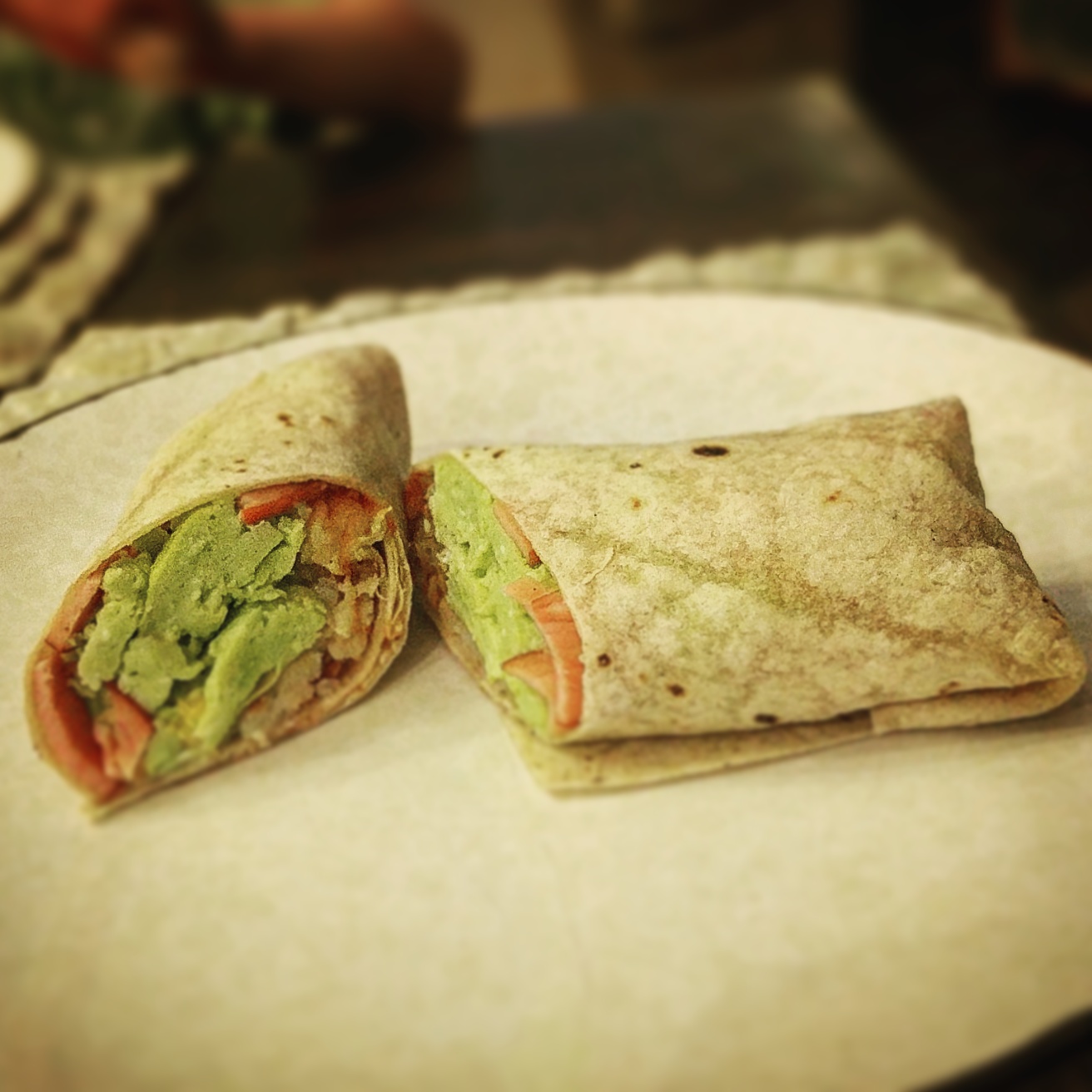 For the great Dr.'s birthday we decided to have a bit of a celebration. Green Eggs & Ham of course. The colemind progeny decided to have theirs a la carte, while I and the Mrs. had burritos–scrambled green eggs, canadian bacon, cheese, hash browns, and spicy ketchup. It was a delicious tribute to one of the greatest authors of all time.
That's right, one of the greatest.
Just look at these quotes:
Today you are you! That is truer than true! There is no one alive who is you-er than you!
You have brains in your head. You have feet in your shoes. You can steer yourself any direction you choose.
The more that you read, the more things you will know. The more that you learn, the more places you'll go.
Unless someone like you cares a whole awful lot, nothing is going to get better. It's not.
A person's a person, no matter how small.
You're off to Great Places! Today is your day! Your mountain is waiting, So… get on your way!
Don't cry because it's over. Smile because it happened.
Be who you are and say what you feel, because those who mind don't matter and those who matter don't mind.
Sometimes the questions are complicated and the answers are simple.
Think left and think right and think low and think high. Oh, the thinks you can think up if only you try!
While his books were simple, the messages and lessons were powerful. He used simple words and illustrations that have shaped generations of children. He is what we should all aspire to as authors. He told stories that made people think.
Oh, he did sell 600 million plus copies. There's that too.